#1 Appointment System
Fully Integrated System to transform your Appointment system.
Appointments

Spa and Saloon Appointment Booking System Stay Amazed
BeauDesk is suitable to work in all businesses in the field of beauty and health.
Beauty Salons

Spa Salons

Massage Centers

Gyms & Trainers Wellness Centers

Health Clinics

Private Stylists

And much more
`
Building Castle in Cloud
When designing an architectural concept, we take into account the nine criteria that Zumthor considers to be important in creating an architectural atmosphere. Section Subtitle
Write one or two paragraphs describing your product or services. To be successful your content needs to be useful to your readers.
Start with the customer – find out what they want and give it to them.
First list of Features
Add a great slogan. Change Icons
Double click an icon to replace it with one of your choice. Duplicate
Duplicate blocks and columns to add more features. Delete Blocks
Select and delete blocks to remove features.
Second list of Features
Add a great slogan.
Great Value
Turn every feature into a benefit for your reader. Edit Styles
You can edit colors and backgrounds to highlight features. Sample Icons
All these icons are completely free for commercial use.
Book Keeping
Product inventory management


Expense management
Employee management
Client management
Incentive management
Customize Report
Get the most popular out-of-box reports Sales, Revenue, Services, Staff and more



No-limit on customization
Fine data to aggregated data
Centralized and 360 customer profile
Easy filters
Schedule Appointment
Make recurring appointment
Automated appointment reminders via email & text
Capture client notes
Track with a color code
Our References
We are in good company.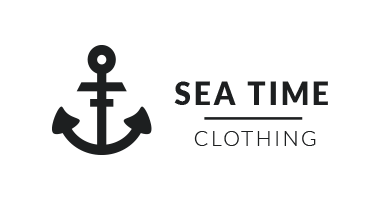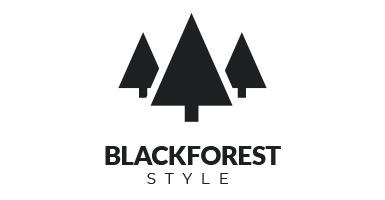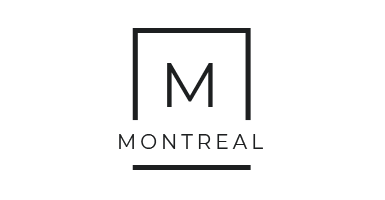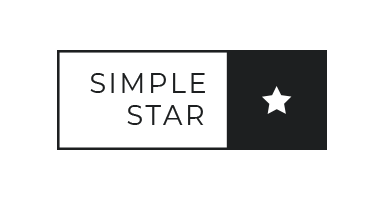 Over 100 +clients before you, Ready to get started?