#1 Appointment System
Fully Integrated System to transform your Appointment system.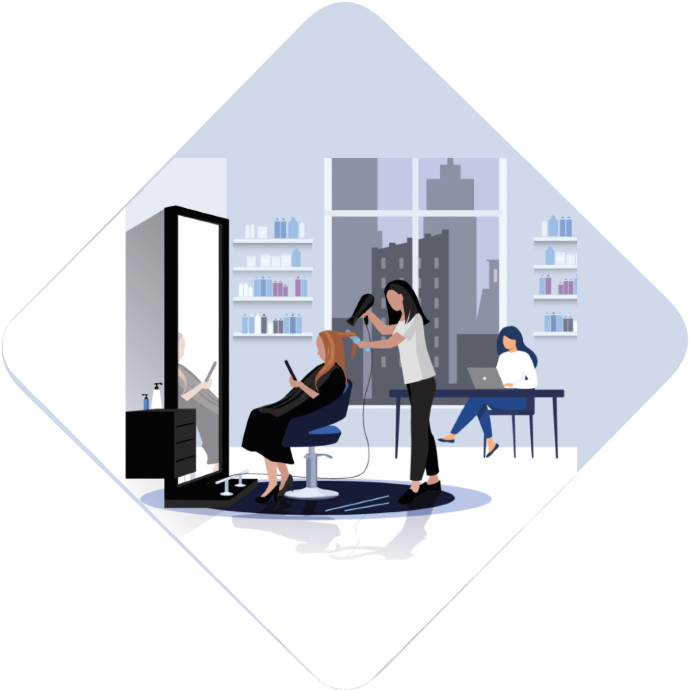 Beaudesk includes range of applications to solve your everyday business challenges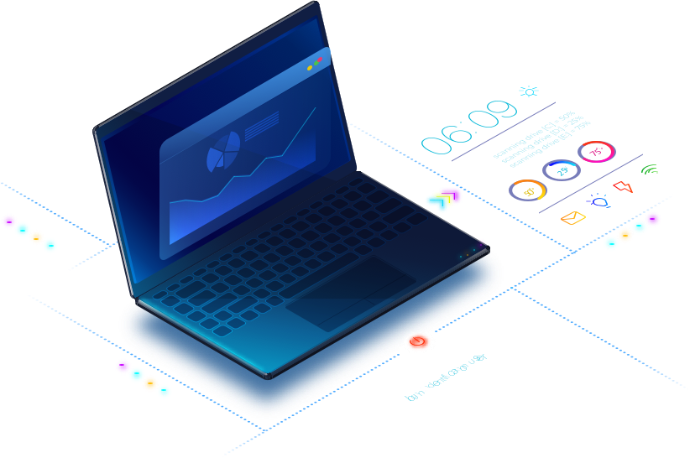 Focus on your Business
Spend less time on customers that don't show up by allowing them to schedule and maintain their own appointments instead. It always displays your available time slots so you can schedule more of your services anytime, anywhere.
Beaudesk is tailored to the way you and your customers do business together.

Track payments in real-time

Beaudesk shows you due or overdue invoices and can send automatic reminders. You can save countless hours recording and matching invoices. Also get beautiful invoices out of the box.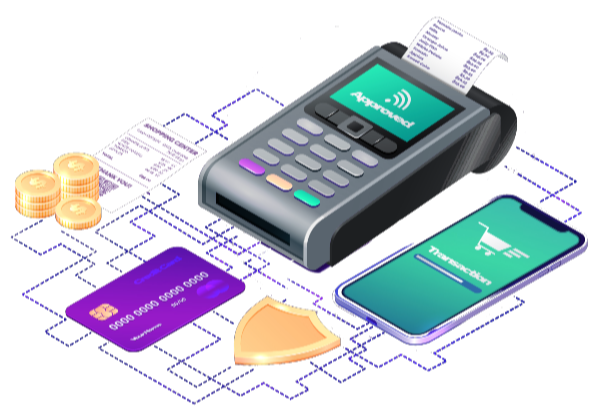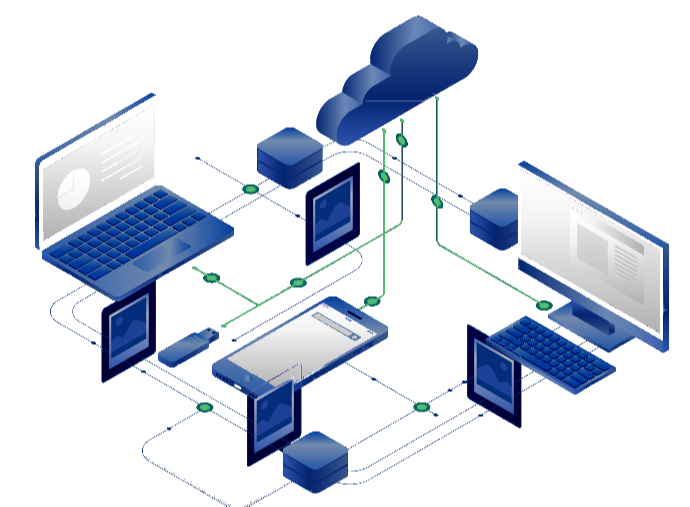 Sync Across Multiple Devices
The user interface is no longer limited to variations in screen sizes and resolution. When it comes to Beaudesk, the on-boarding process has to be painless and straightforward.
All subsequent logins should be easy and quick while facilitating seamless integration across all the related platforms.

Staff Commission
With integrated staff commission calculation Feature appreciate your Employees for their efforts.
Consumables Management
With Beaudesk Consumable management option track all your material usage from a single click .
Loyalty Program
Reward your Customers with attracting loyalty programs. Setup loyalty programs in your own way and keep your customers happy
SMS & Email Alerts
Automated alerts via SMS and Emails.
Keep your Customer relationship in a efficient way
Inventory Tracking
No more headache to Manage your inventories. Inventory System that Cover all your business needs
Multi Branch
Keep all your Branches under one software and get consolidated Analytics .
Make a Professional mobile friendly Website with building blocks
Our Trusted Clients
Including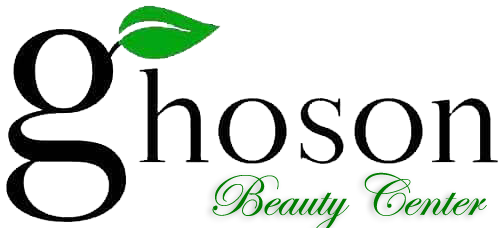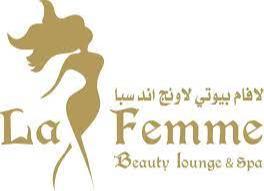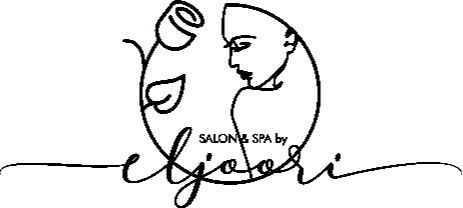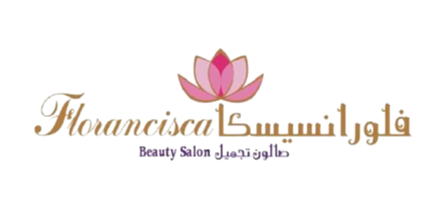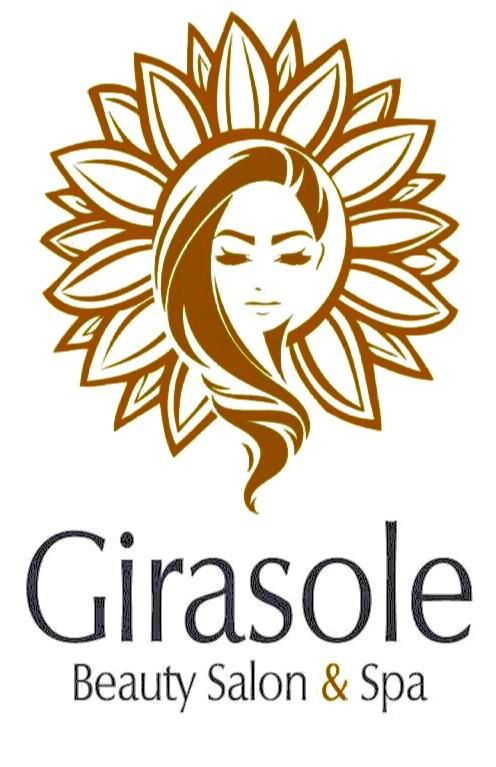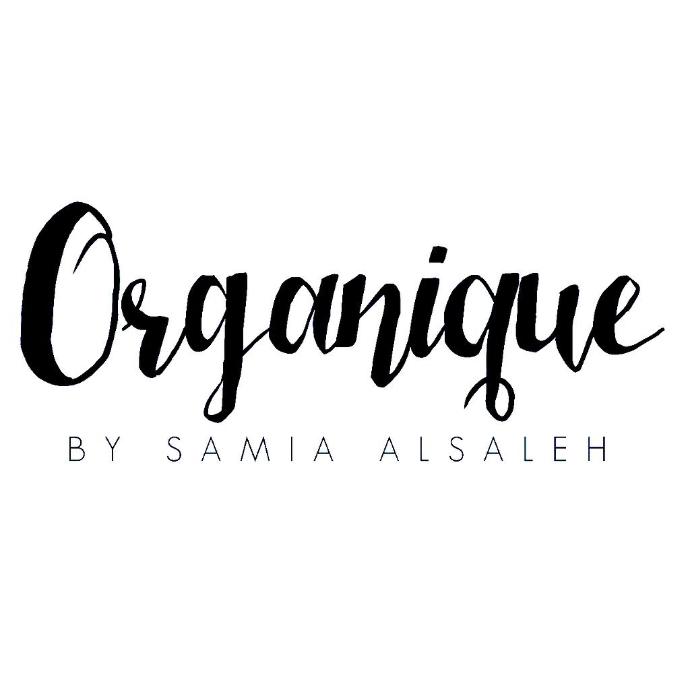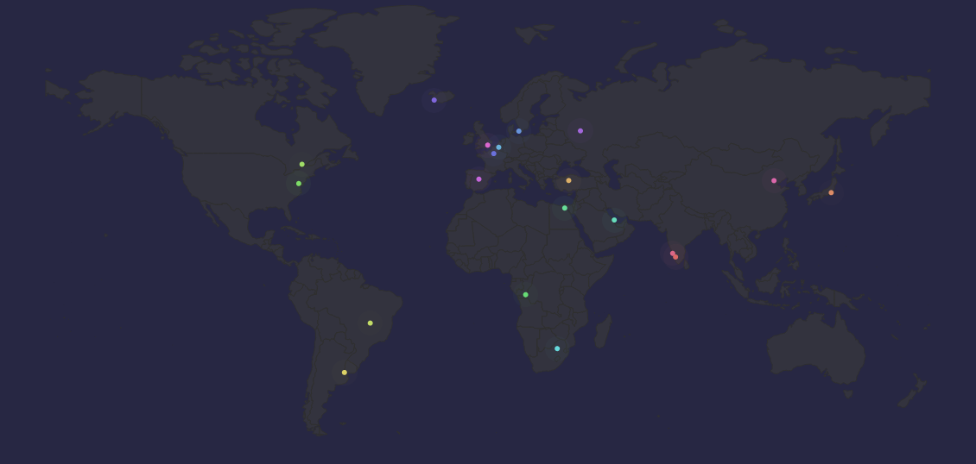 `

Upgraded to Beaudesk in 2019 ..No one, me especially, likes change and being a bit of a technophobe it was a little daunting changing systems but... loving it! It's increased revenue and saved me time... what's not to love!.
`Beaudesk has been an amazing addition to my business. I can clearly see my business grow and it's so easy to use. The support is worth an extra ⭐ and they are always adding new features to make their system even better for us.
Before we were literally filling in appointment sheets by pencil. And now Beaudesk has been absolutely essential to the better running of our business. Its our guest manager, receptionist, cashier, store keeper, financial advisor and so on
Over 100 +clients before you, Ready to get started?